Multilingual Education
in a caring colourful environment
∗ Unique learning concept ∗
∗ Highly qualified early years' educators ∗
∗ Strengthen children's social and learning skills in small groups ∗
∗ Smooth separation and transition from the family warmth to our group ∗
Multilingual Education
in a caring colourful environment
∗ Unique learning concept ∗
∗ Highly qualified early years' educators ∗
∗ Strengthen children's social and learning skills in small groups ∗
∗ Smooth separation and transition from the family warmth to our group ∗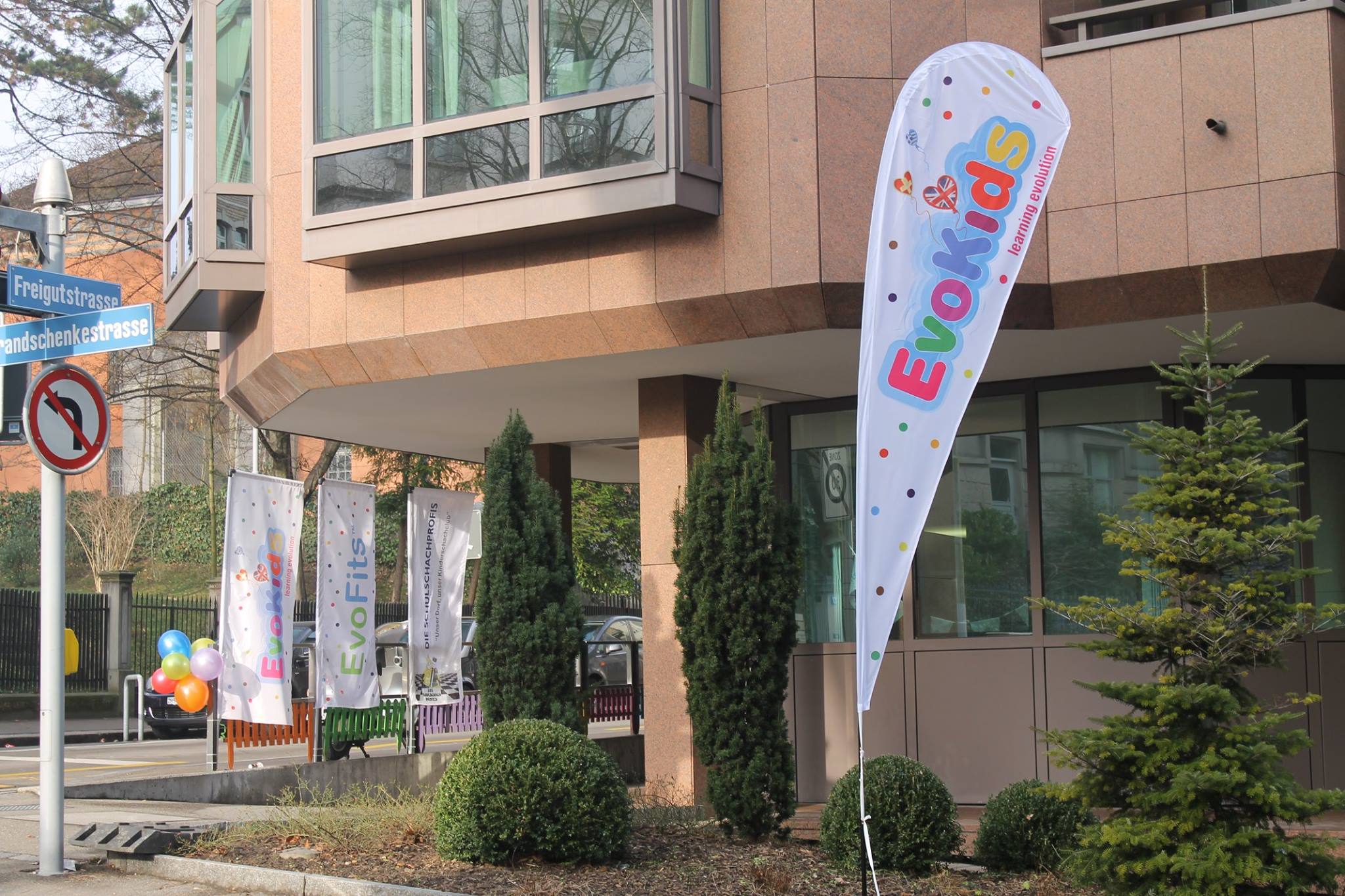 Welcome to EvoKids™
EvoKids™ is an English speaking playschool that believes in creative challenges and learning through play in an international environment for preschool and early-primary children. EvoKids teachers usually offer more than one language helping all children with different backgrounds to become a team. EvoKids™, believes in providing a curriculum that is challenging and is designed to maximize children's individual skills and expand their range of knowledge.
Our playschool offers early childhood education focusing on the social, emotional, cognitive as well as physical and psychological development of all children. The central educational tool at this age is learning through playing.
The playschool is an important step towards integration for children and parents with a migration background, as well as for children with special abilities.
Guiding Philosophies and Core Values
EvoKids™ combines different international teaching methods
and utilizes the most effective components of each one.
002-February-Resized.png
003-March-Resized.png
004-April-Resized.png
005-May-Resized.png
006-June-Resized.png
007-July-Resized.png
008-August-Resized.png
009-September-Resized.png
010-October-Resized.png
011-November-Resized.png
012-December-Resized.png
Thanikesavan & Meenu Sivanthl
Manasa & Murali Muralikrishnan
Vasiliki & Fotios Schoinas
Peter Hug - Die Schulschachprofis