Multilingual Education
in a caring colourful environment
∗ Unique learning concept ∗
∗ Highly qualified early years' educators ∗
∗ Strengthen children's social and learning skills in small groups ∗
∗ Smooth separation and transition from the family warmth to our group ∗
Multilingual Education
in a caring colourful environment
∗ Unique learning concept ∗
∗ Highly qualified early years' educators ∗
∗ Strengthen children's social and learning skills in small groups ∗
∗ Smooth separation and transition from the family warmth to our group ∗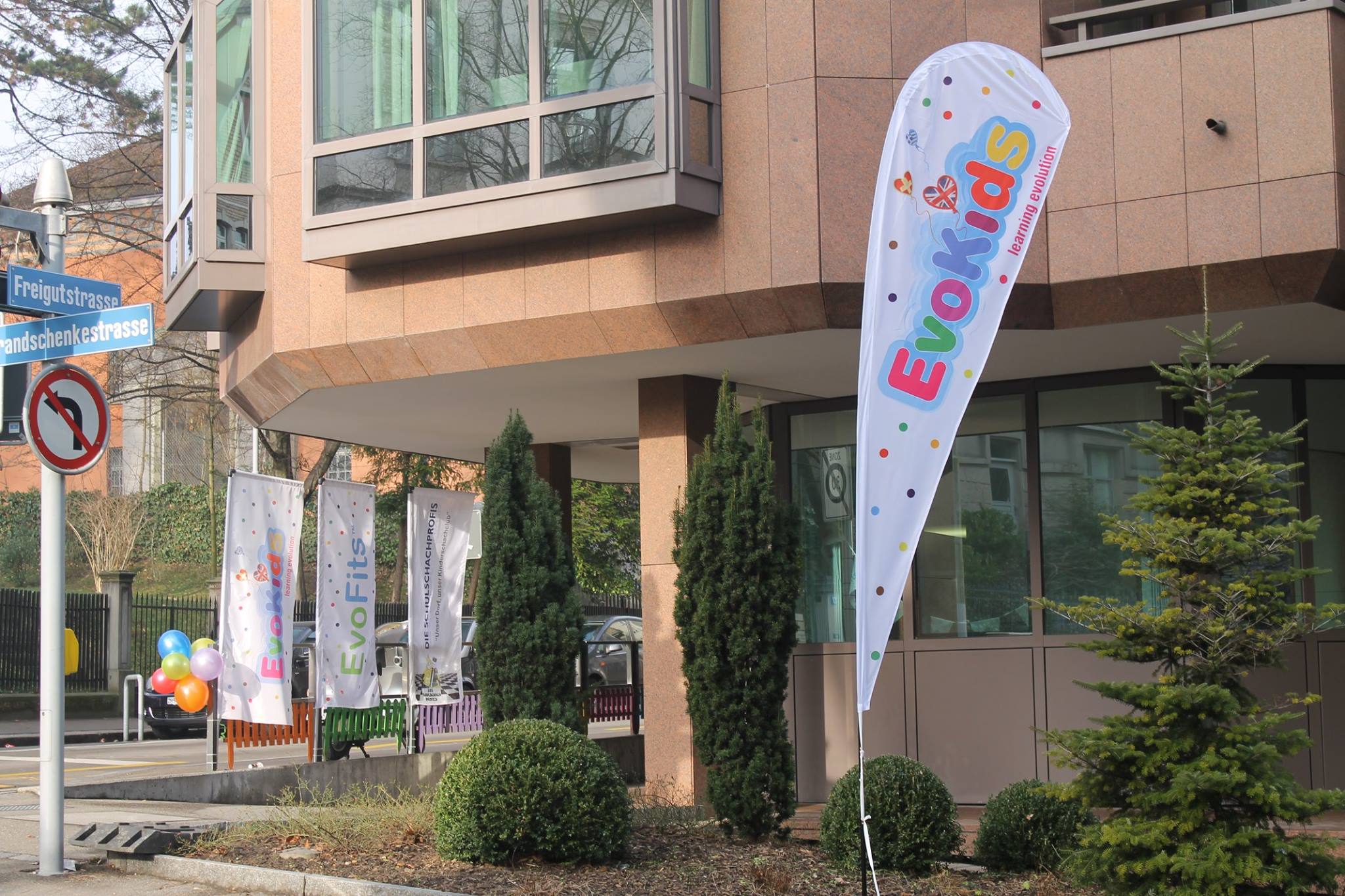 Welcome to EvoKids™
EvoKids™ is a bilingual preschool that believes in creative challenges and learning through play in an international environment for preschool and early-primary children.

EvoKids™, believes in providing a three-year curriculum that is challenging and is designed to maximize children's individual skills and expand their range of knowledge.
Guiding Philosophies and Core Values
EvoKids™ combines different international teaching methods
and utilizes the most effective components of each one.
002-February-Resized.png
003-March-Resized.png
004-April-Resized.png
005-May-Resized.png
006-June-Resized.png
007-July-Resized.png
008-August-Resized.png
009-September-Resized.png
010-October-Resized.png
011-November-Resized.png
012-December-Resized.png
Thanikesavan & Meenu Sivanthl
Manasa & Murali Muralikrishnan
Vasiliki & Fotios Schoinas
Peter Hug - Die Schulschachprofis